Greetings from SUBPAC HQ,
We have no new update on delivery dates and, as per our last email to you, we won't set any expectations until we have solid information to share. Yes, challenges continue to persist at the global supply chain level (as many of you are seeing in the mainstream media) but, we have a great team who are dealing with things head-on.
With that said, there has been a lot of positive momentum over the past month. Of note is that we've been working closely with our new soft goods supplier on the X1 covers - we are happy to say that the rear cover moulds are complete (a major milestone) and we are very impressed with the quality results that have been achieved. Here are some images from the factory floor: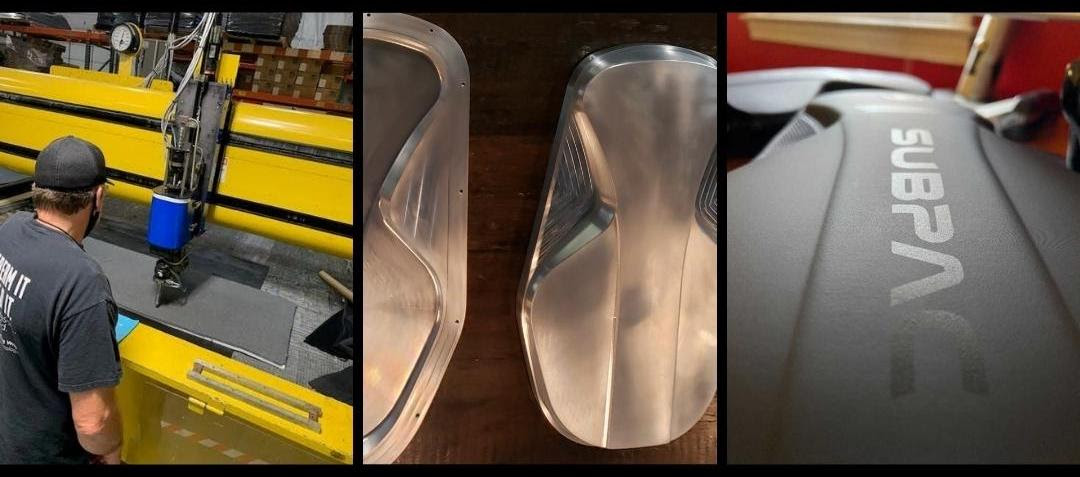 As for the C1, all systems are up and running and communicating nicely. Our team is hard at work ironing out any last-minute kinks and adding polish to the firmware and software. These are some fun images of the encoder and LED system internals: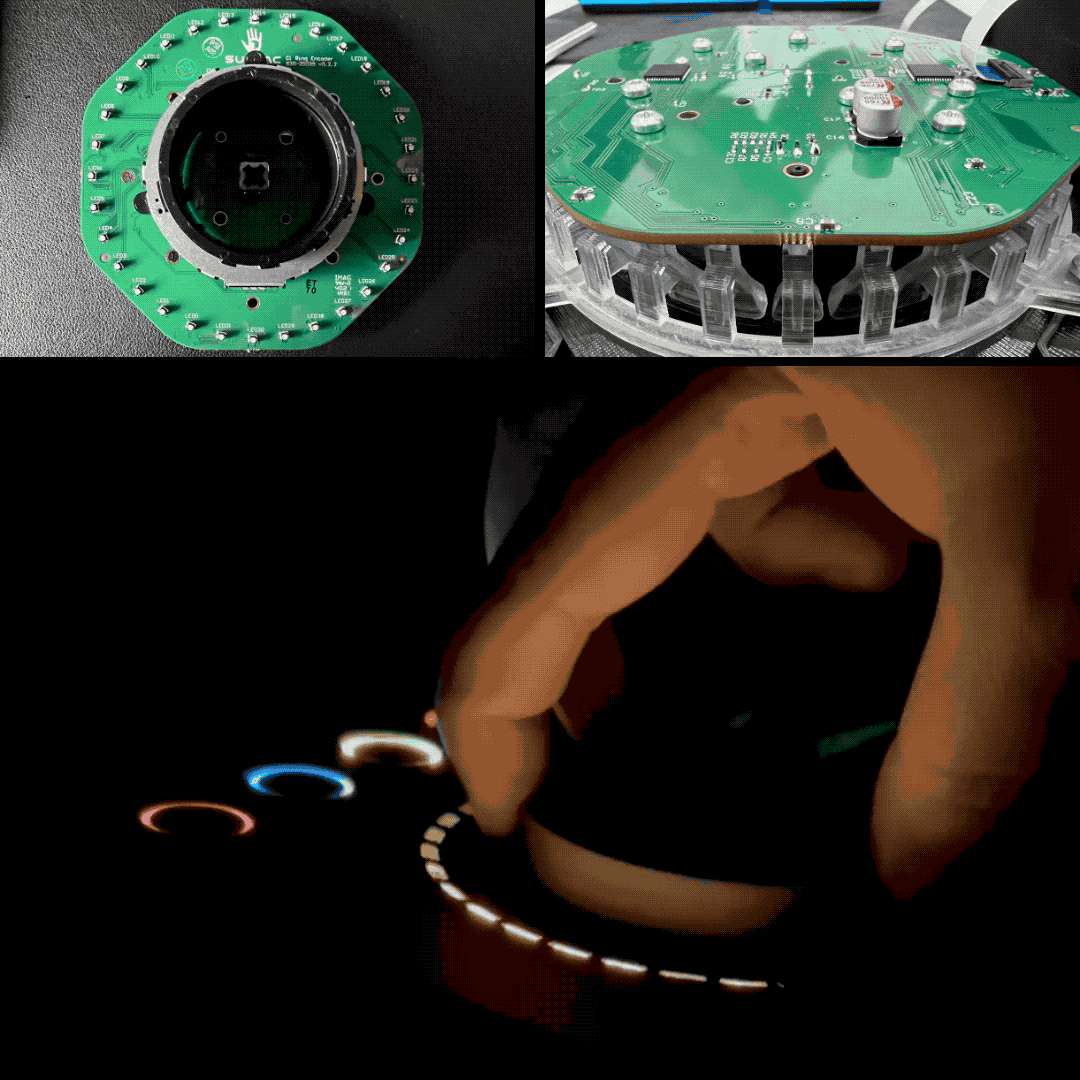 As for certification, we continue to work directly with the testing labs, providing them with the information they need as they set up the tests they will be running. We are breaking new ground with the X1/C1 system but we're confident that we'll pass all radio and safety tests without any significant changes to the system.
Our Discord server is humming with activity and we are posting more regular updates there as they come up - if you are interested in staying up to the minute and have questions for us to answer in close to real-time, please consider joining the community: https://discord.gg/T4pKZE59WG
As always if you need to change your shipping address or have anything else we can help you with we're always here for you.
Yours in BASS,


Team SUBPAC