Greetings from SUBPAC HQ:
We hope the holiday season went well for you all, and that 2023 is off to a good start. Here at SUBPAC, we spent the holidays working with and testing the first factory units we showed you in the last update. Overall we're very happy with the build quality of the electronics and covers but we have uncovered some stability and consistency issues with the transducers, which are at the heart of the system. The factory shakeout build was the first time we were able to bring all the components and sub-assemblies together in their final state in quantity and we've found that we're unable to consistently drive the system as hard and long as we want. We've identified the solutions we need to implement, and we're now working with our partner on expected lead times. For those of you asking why this only surfaced now, well this is the nature of building a complex system - it's not until all the production-ready components are in place, with a solid firmware release, that we are able to fire up the assembly line and identify issues like this. We have some of the top transducer experts in the world on our team and we can stand fully behind our commitment to deliver you the world's most accurate and powerful tactile bass system ever created. We will update you on timelines as soon as we hear from our partner, but we do need to be clear that it will introduce further delays.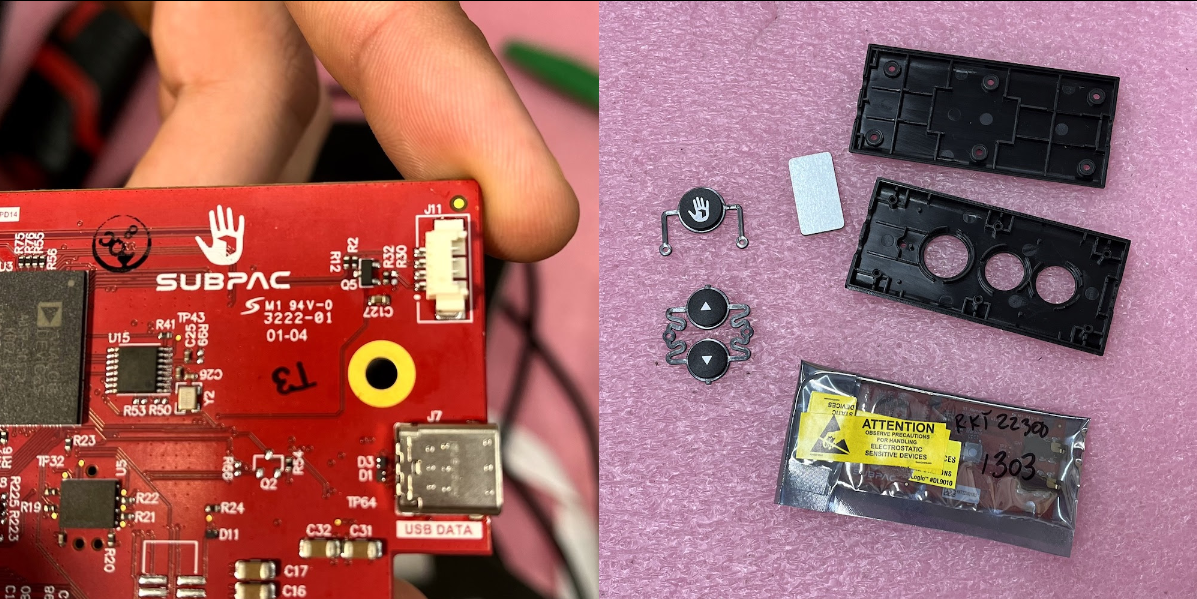 Some of you have also been asking about the C1, and whether or not it will ship alongside the first X1 units - given what is going on with the X1, we need to focus all of our energies there, which will likely introduce a couple of months difference between ship dates. As we mentioned in the previous update, the C1 is a much more straightforward product from a manufacturing and design standpoint, and we don't expect too many surprises. More on that to come.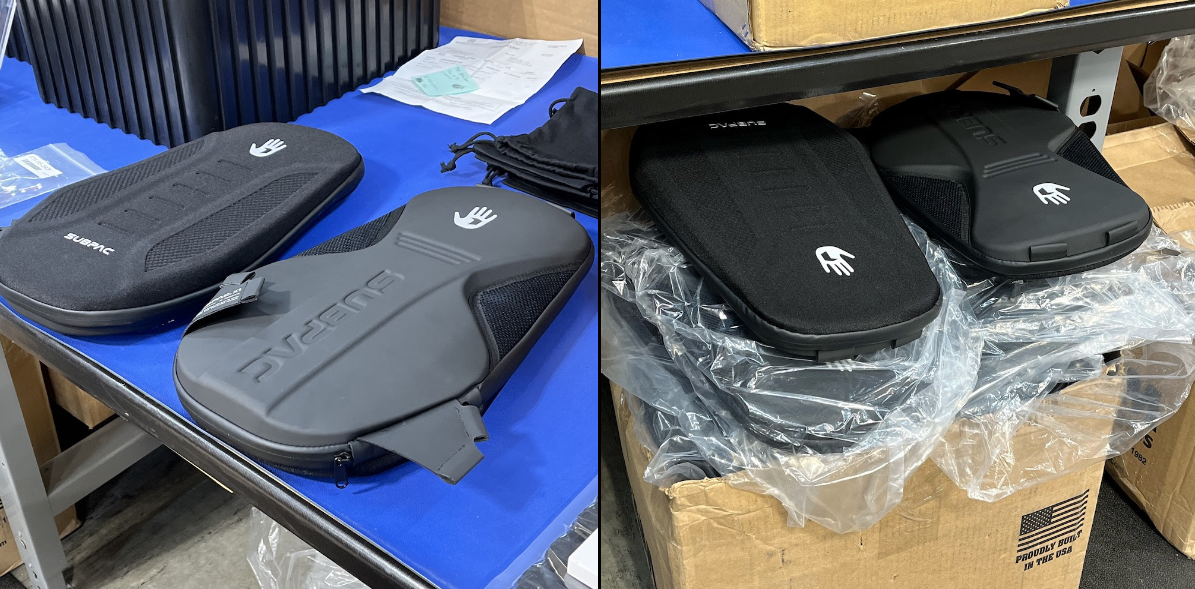 In all of this we really need to underscore how unexpectedly challenging this journey has been, and we can't stress enough how grateful we are for your understanding and support. Yes, we have made mistakes along the way as there is no playbook for building complex audio systems during a pandemic but, we are strong in our commitment and dedication to pushing things over the line and delivering you the game-changing system we promised. Of course, we understand that it has been a long wait for some of you, and if you would prefer not to hang in through this final stretch or if you have any questions or concerns you can always reach out to us directly at support@subpac.com.

Yours in Bass,
Team SUBPAC