Greetings from SUBPAC HQ:
Great progress continues to be made towards finalizing the new transducers. Since discovering the stability issues in our initial factory shakeout we've been determined to do everything we can to avoid any more surprises. Part of this process includes working closely with our partners to identify and set new standards and specifications that differ from the world of traditional loudspeaker design. As a result, we're happy to say that we were invited to present some of our findings at last week's AES conference in New York. In particular this paper focuses on the highly nonlinear modes of vibrotactile transducers and how to achieve more useful estimates compared to traditional total harmonic distortion in the vibrotactile domain.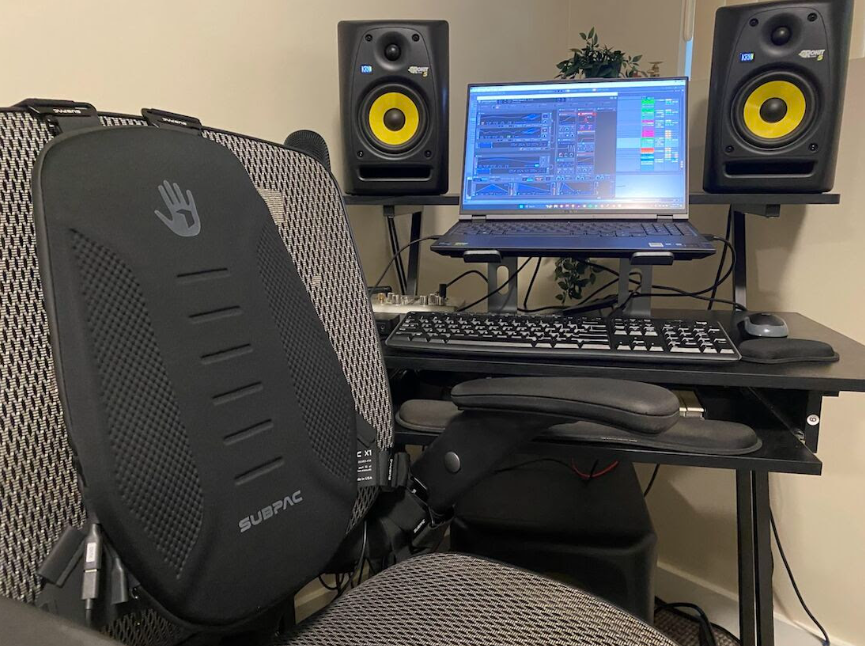 We still have several steps to complete before the first X1s can ship. First and foremost, we need to complete the final transducer tweaks which requires several more iterations with our partners. We are aiming to finish this by the end of November. Secondly, we need to run a successful series of stringent testing once the production ready transducers are in our hands. This will take at least a few weeks and will be ongoing right up until units begin shipping. Thirdly, we need to rerun the factory shakeout test where we fire up the assembly line and run the systems through rigorous quality control in bulk. Last but not least, we will go through "finished goods" testing. This is a final quality control check where we'll work with our close family of artists, engineers, and producers before final approval is given and systems are sent out on their way.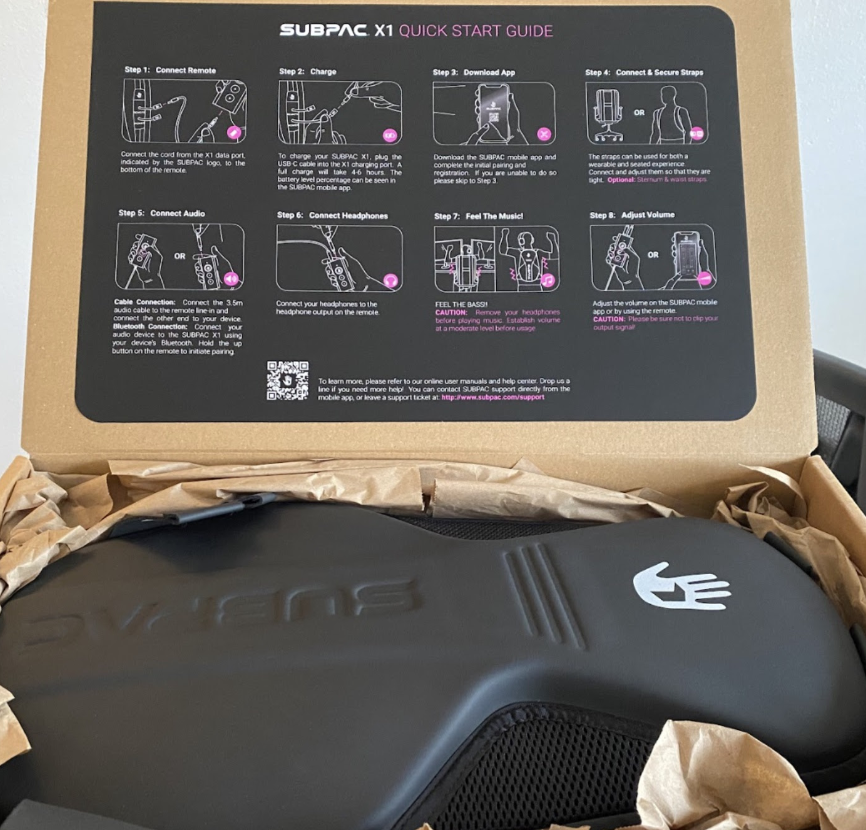 As we reach these final milestones we'll continue to update everyone with progress reports. We know that historically we've been ambitious with our timeframes, so although we are still doing everything we can to bring the first systems off the line by the end of the year, it would be prudent to move expectations into Q1. Of course we continue to stand by our money-back guarantee which runs throughout the preorder and up to 90 days after you receive your new system. As always for any questions you can reach us directly at support@subpac.com, and we can't thank you enough for your continued patience.
Yours in BASS,
Team SUBPAC