Greetings from SUBPAC HQ:

Since the last update, we've made really good progress towards each of the target milestones. We continue to move closer to the production validation phase of the process, which is the first official production run where our engineering team and manufacturing partners come together to verify that the product can be made to spec at the volumes needed. Once performance and quality have been verified and signed off, it's onto mass production. It's important to note that all of our final assembly and testing happens in the US, which really helps shorten turnaround times and de-risks the process overall. If all of our supplies arrive at the factory by early December, we will see the first units ready to ship before the end of the year.

Hot off the presses, below are some photos of the latest round of covers we just received from our soft goods partner. We continue to make performance improvements wherever possible and we're very happy with this latest round - the detailing is also looking really sharp.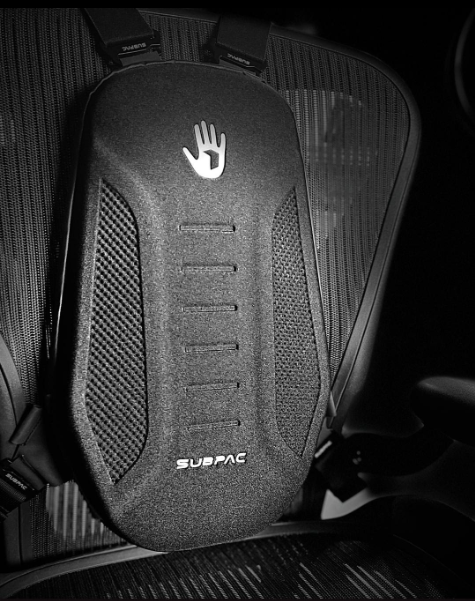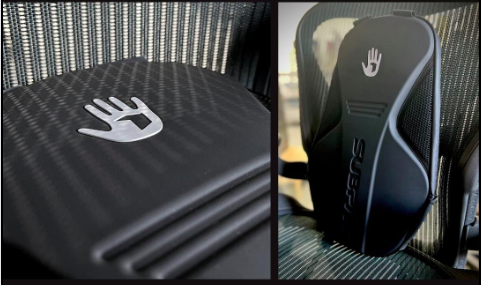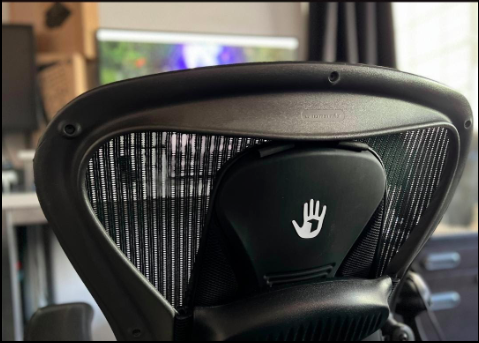 It's always worth reinforcing that we stand by our no-questions asked money-back guarantee, which runs from the time you place your preorder through to 30-days after you receive it - you can reach out directly to support@subpac.com for any questions or assistance. Thanks to all for your continued patience & support. We're moving as fast as we can.

Also, a reminder that you can connect with us and the SUBPAC community on our Discord server, where you can ask further questions, share your productions, show us what's in your studio, and more https://discord.gg/subpac.

Yours in Bass,
Team SUBPAC