Greetings from SUBPAC HQ:
As some of our eagle-eyed supporters have pointed out, the FCC recently uploaded a report on some of the ongoing tests required for full product certification. Part of why this process takes as long as it does is due to the groundbreaking nature of our SUBPAC UWB wireless audio solution, a feature that requires new and stringent testing procedures. We're making good progress as you can see in the report but we still have several more rounds of testing to complete before we officially achieve wireless certification.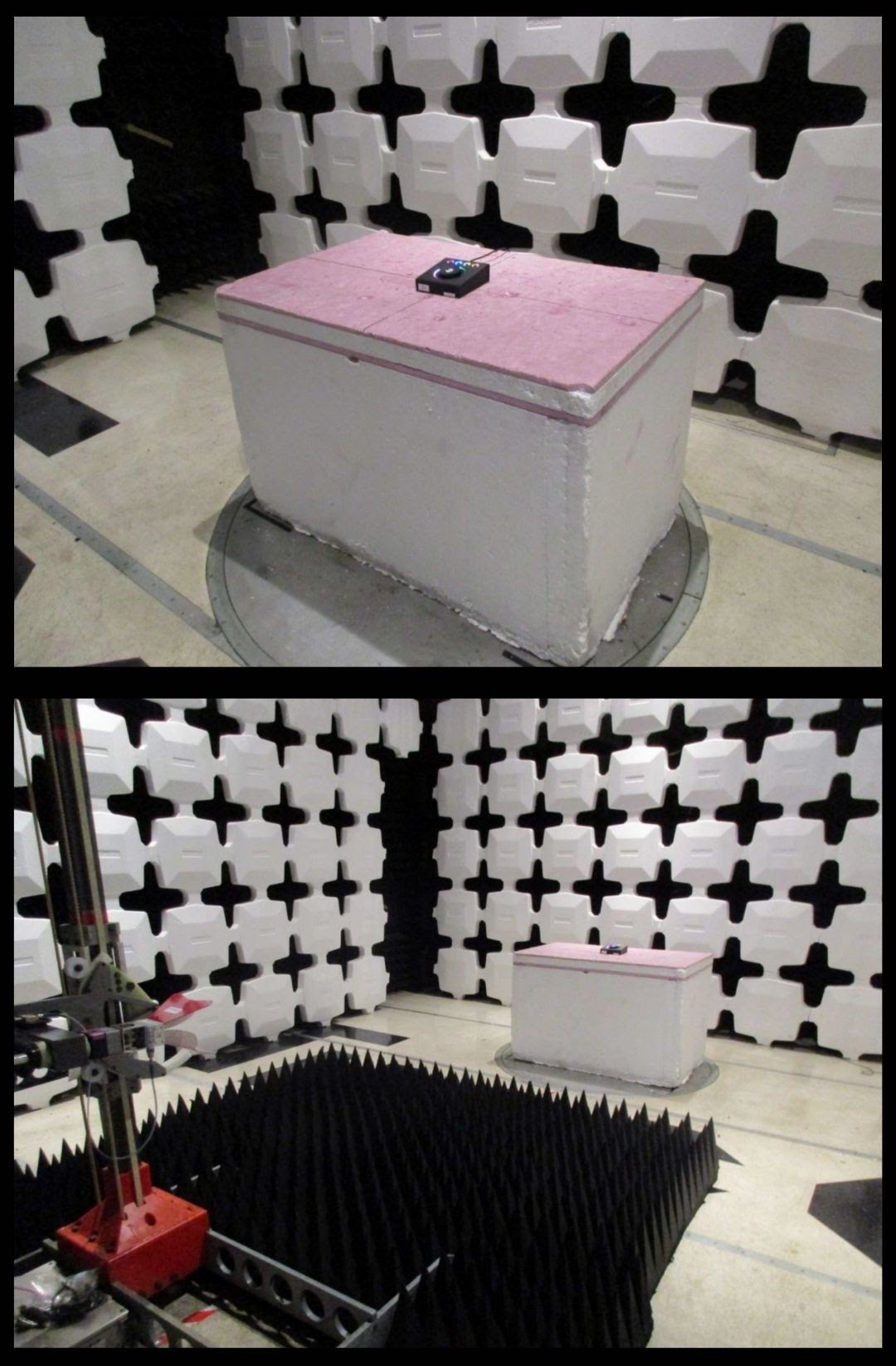 *Note these photos are of a 3d printed case specifically for testing as the engineers require easy access to the internals and the ability to remove parts as necessary.
On the firmware and software side, we continue to iron out any bugs and performance improvements we identify during internal Beta testing. These get reported to our firmware and software developers, some of whom are based in Ukraine, where the war with Russia unfortunately persists (everyone continues to be safe, they just don't have access to all the tools or reliable network access, and it's impossible for us to ship new hardware to them right now). But despite these challenges, and thanks to their resilience, we continue to make really good progress.
Ongoing disruptions in the global marketplace across all sectors continue to significantly impact shipping times. This reality subsequently delays just about every step in the process. As a result, we still cannot accurately predict when manufacturing will start, and finished product shipments will begin. We will let you know as soon as we have an accurate handle on timing.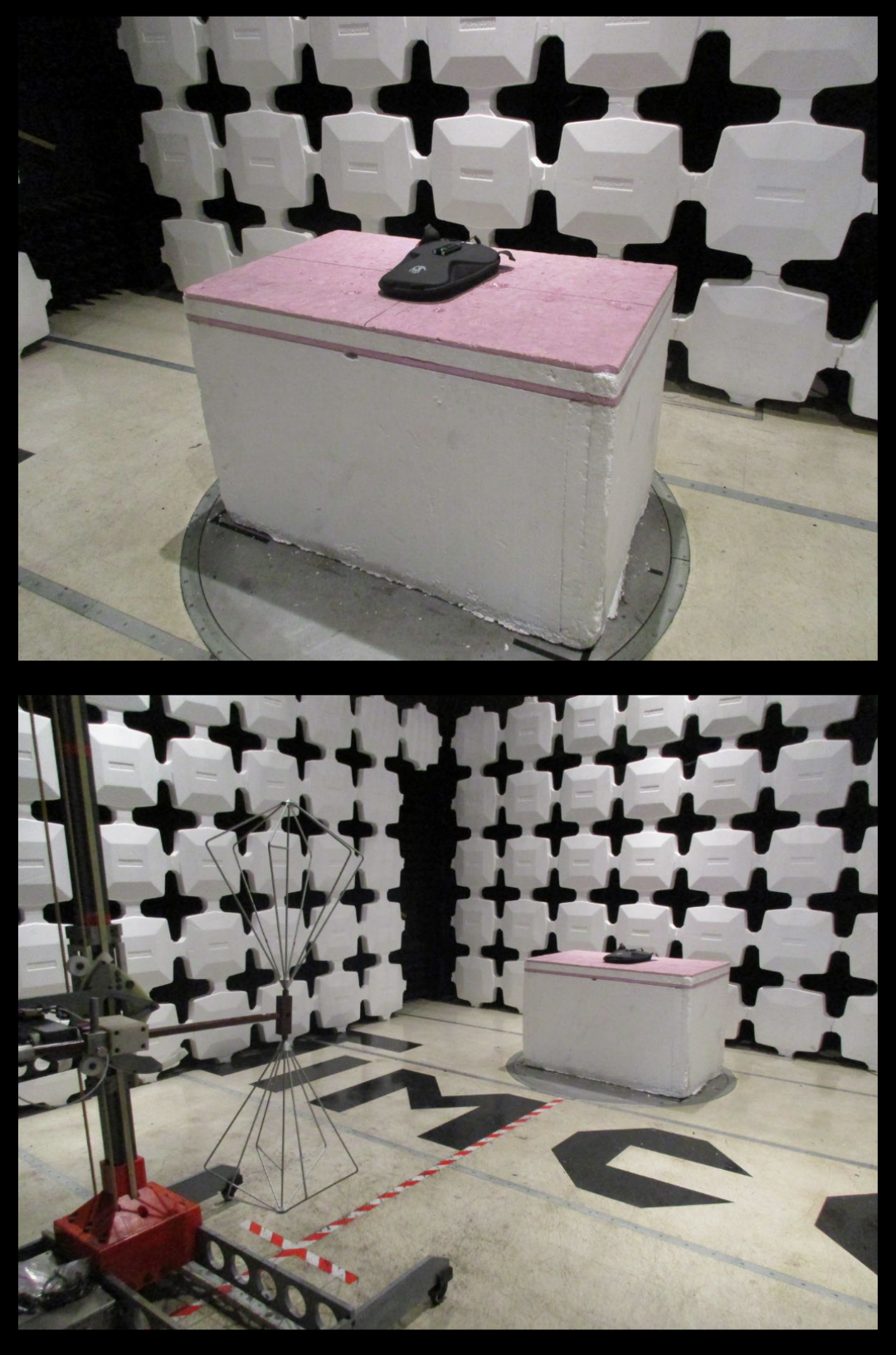 We continue to thank you all for your incredible support and enduring patience throughout this process. For those of you with concerns, know we always stand by our money-back guarantee, from the beginning of the preorder to 30-days after you receive your system. Please reach out directly to support@subpac.com for any questions or assistance, and consider joining our Discord for the latest updates and much more https://discord.gg/subpac
Yours in Bass,
Team SUBPAC